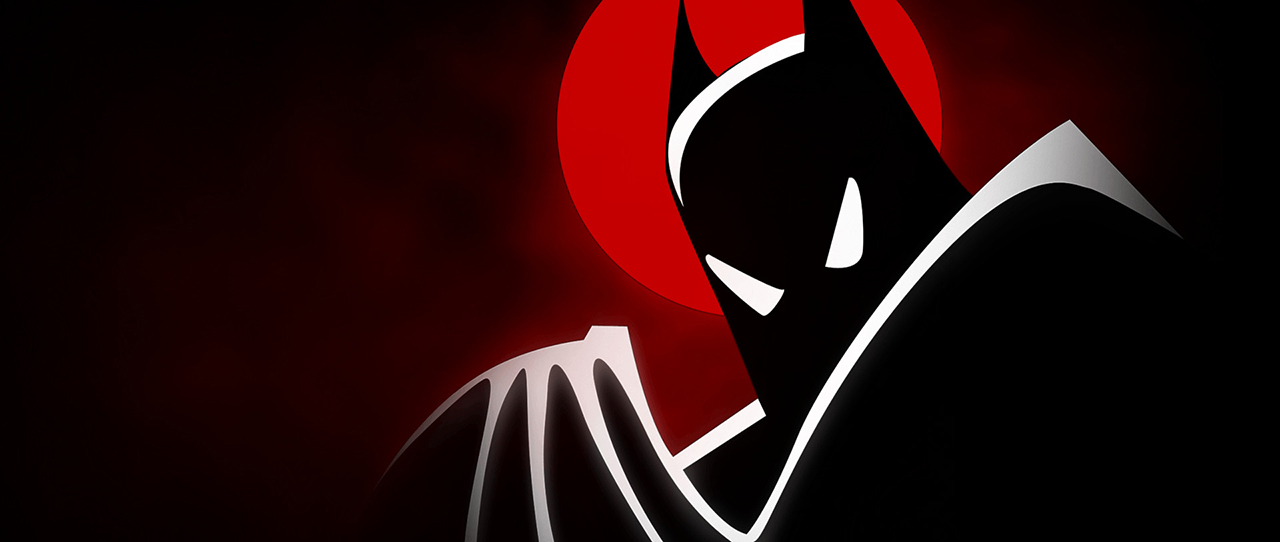 Como parte de la celebración del lanzamiento en Blu-Ray de Batman: The Complete Animated Series, Warner Bros. ha liberado a la venta una edición exclusiva de lujo que seguro, a más de uno le convencerá.
Este primer set vendrá con una playera edición limitada de diseño único que muestra la intimidante silueta de Batman y cuyos ojos brillan en la oscuridad, tal y como en la serie cuando nuestro héroe se encontraba en un entorno oscuro. Asimismo, en la parte posterior de la playera se presenta un prominente logotipo de la serie con tipografía y colores que coinciden con los utilizados en 1992 por Fox para promocionar su estreno.
También se incluye lo siguiente:
– Los 109 episodios de The Batman Animated Series y The New Batman Adventures.

– Dos discos extras con el documental definitivo de la serie llamado "The Heart of Batman" y las películas Batman: Phantom Mask y Batman & Mr. Freeze: SubZero.

– Tres figuras Funko de Batman, Joker y Harley Quinn.

– Siete cartas coleccionables con arte lenticular.
Además de todo el material remasterizado en Blu-Ray, esta edición cuenta con 24 largometrajes, así como presentaciones a cinco episodios del productor, Bruce Timm y 12 episodios comentados por el equipo de producción.
Puedes adquirir esta edición desde ya a través de la tienda en línea de la Warner Bros. Sin embargo, debes tomar en cuenta que la playera y el Blu-ray de colección se enviarán por separado, esperando que la primera llegue en agosto y el segundo hasta el mes de octubre.
Fuente: www.warnerbros.shop