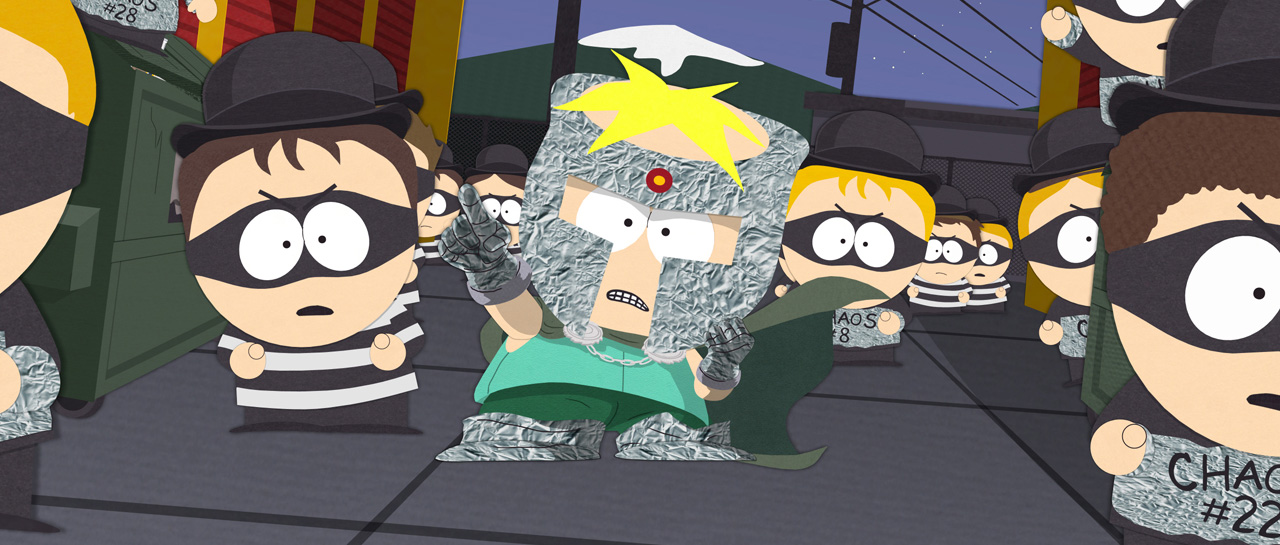 El esperado juego de Ubisoft, South Park: The Fractured But Whole, ha llegado a su fase gold (es decir que ya lo terminaron) y para celebrar el gran momento el canal del publisher publicó el siguiente divertido tráiler:
Con el clásico humor de esta franquicia, en este video vemos al protagonista ayudar a un pescadín para que su madre llegue al cielo (sí, es una burla al juego de Kanye West). Pero no será la única sátira: también se burlan de Flappy Bird al cual ya no podremos ver más.
Nos hubiera encantado mostrarles el video en español latino pero por ahora solamente se encuentra en su idioma original.
South Park: The Fractured But Whole llegará el 17 de octubre a PS4, Xbox One y PC.