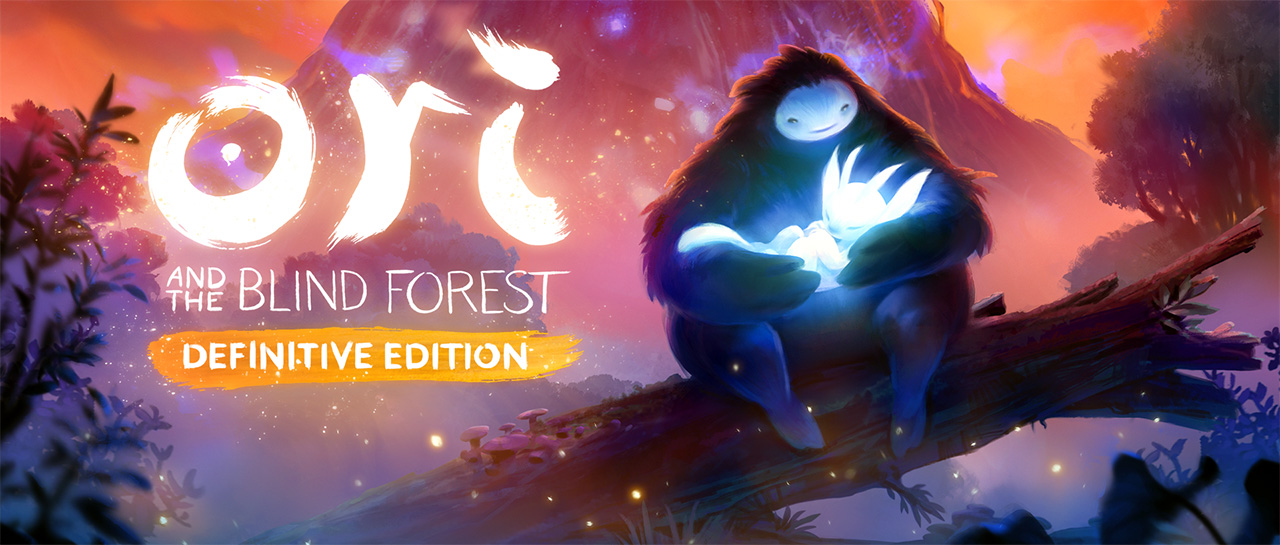 Si planeabas disfrutar de la versión definitiva de Ori and the Blinf Forest en PC, entonces te sugerimos que esperes sentado. Aunque previamente Microsoft había confirmado que el título llegaría el 11 de marzo, por desgracia hoy la compañía ha confirmado que ha tenido que cambiar la fecha de salida del título en su versión para computadora.
Con la simple intención de hacer de ésta una experiencia increíble sin importar la plataforma en la cual lo juguemos, Microsoft y Moon Studios han decidido aplazar el lanzamiento de Ori and the Blind Forest: Definitive Edition para Windows 10 y Steam. Aunque no quisieron revelar la nueva fecha de salida, se comenta que con el tiempo adicional podrán pulir aún más al título.
Ojo, el retraso solamente contempla a las versiones de PC ya que la de Xbox One sí saldrá el viernes 11 de marzo tal y como se tenía previsto originalmente. En cuanto tengan nuevos detalles sobre su salida en computadora, ambas compañías nos actualizarán con la debida información.
Fuente: Xbox News