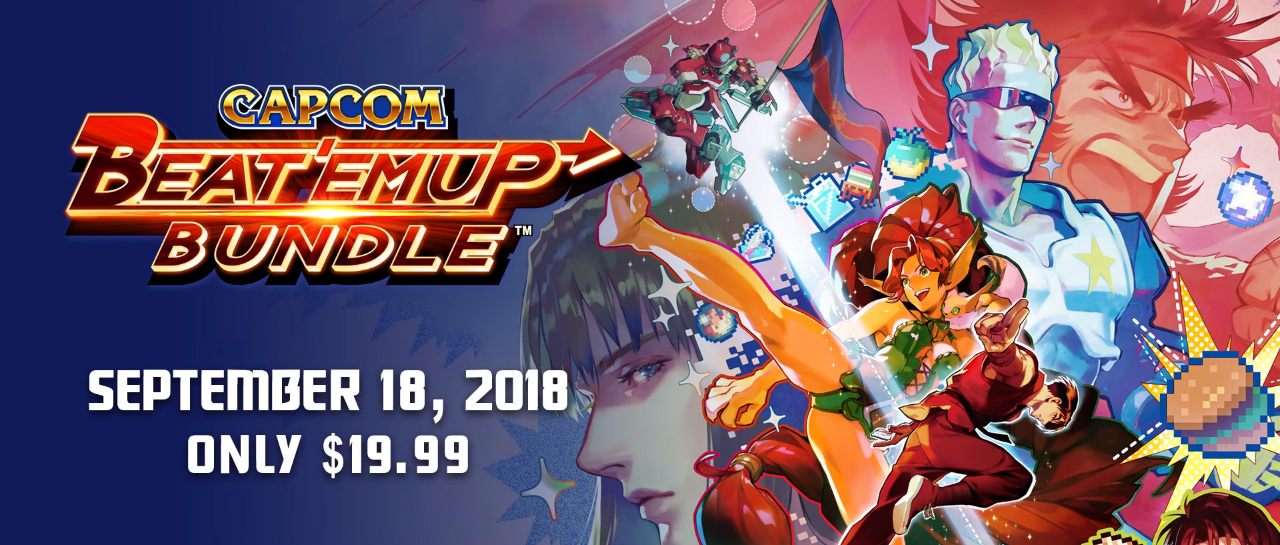 Muy pronto podremos revivir las increíbles madrinas legendarias que disfrutamos en los juegos clásicos Beat'em Up de Capcom de la década de los noventa. Esto gracias al Capcom Beat 'Em Up Bundle, el cual reunirá a algunos de los juegos más memorables del género de la compañía.
Los juegos que incluirá esta nueva compilación son Final Fight, Captain Commando, Battle Circuit, Knights of the Round, Warriors of Fate, Armored Warriors y The King of Dragons. Todos ellos contarán con opción de juego cooperativo, así como algunas adiciones como lo son galería u opciones de personalización de partida.
El Capcom Beat 'Em Up Bundle se lanzará el próximo 18 de octubre de este año y estará disponible para PS4, Xbox One, Switch y PC. Su precio será de $20 dólares.